Greetings from the Winemiller Family!
As successful entrepreneurs for more than 25 years, we embrace the spirit of service by supporting our local communities through economic growth and philanthropy.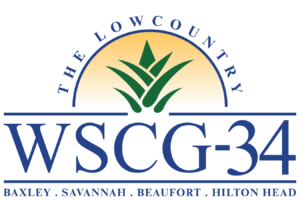 WSCG-TV is a full-power television station serving Savannah, the South Carolina Lowcountry and Southeast Georgia. WSCG is the only locally owned, independent television station in the market. Our 12 channels blend a commitment to celebrating local people and events with quality syndicated programming from trusted networks such as Heroes & Icons, Cozi TV, Heartland and The Justice Network.
We welcome your input. Let us know what you think is quality television content, and keep us abreast of interesting happenings in your organization and your community.
What's more, WSCG-TV is your solution for local cost effective advertising. You could be the primary sponsor of an entire channel of programming, or take advantage of affordable packages on multiple channels. We'd love to talk with you about putting the power of television broadcasting to work for you, and the things you are passionate about.
Please complete & submit the form provided below to send us your feedback.  Thank you very much for your interest.  I look forward to hearing from you.
Best regards,
Jeff Winemiller